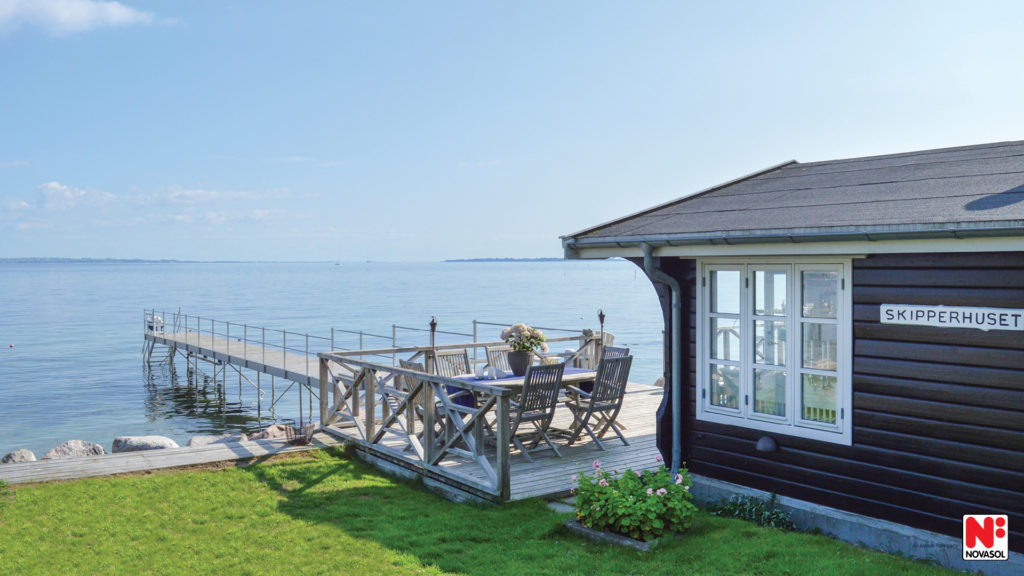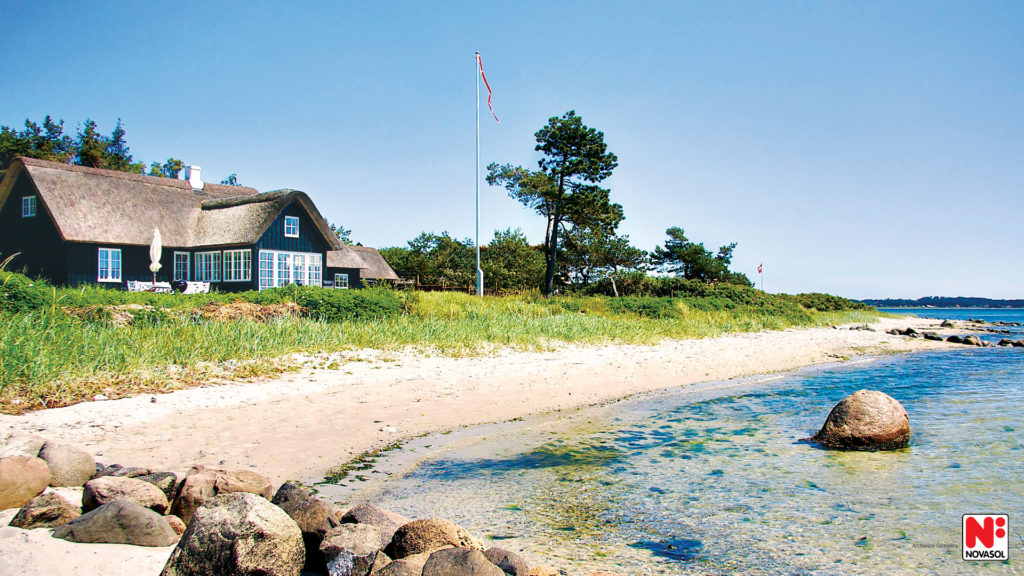 For this demonstration site, 15 summer houses located in Jutland (Denmark) with annual power consumption of about 30.000 kWh per house have been selected. These summer houses are rental accommodation provided for the project by NOVASOL.
Summer houses have swimming pools and a year-round base load to ensure the water temperature remains above a certain threshold. These swimming pools can be used as thermal storage to provide flexibility to the grid.
Two electricity grids will be tested with the objective to increase energy flexibility:
to facilitate unlocking of the flexibility.
Deploy a price/CO2 based control
at the summer houses, which reacts to a price/CO2 signal to turn on/off the boiler.